The Bloom
E

-Agri Enterprises
We are an extended arm of  Bloom Biotech. Our activities in the informal "Farm and Farmer Reach" experience gained through field visits by Bloom personnel to various agro climatic zones of India has given an opportunity to serve the famers of India using the ICT platform through Bloom E-Agri Enterprises. Focuses on improving the accessibility of information on Agriculture to every farmer in India by harnessing the potential of Information, Communication , Technology (ICT) with Agri-Subject Matter Specialists (SMS) on one hand & bring Agri Dealers and Traders to serve as a credible link to purchase the produce from farmers through seamless transactions.
At the back end of agri value chain the Agri call centre (ACC) and Agri APP of Bloom e Agri provides an opportunity for farmers to interact directly with farm technical experts to do agriculture in a systematic way for a "profitable agriculture" at a reduced cost. While farmers are at the mercy of local dealers in the crucial decision making process during crop cultivation , the Bloom provides door step services of agriculture from sowing to harvest seamlessly without time lag through mobile and also help the farmers to sell their produce to  better markets/traders for a superior price than the village market price.
At the sandwiched middle Bloom ACC and Agri APP give the intermediaries (traders) an opportunity to interlink the farmers and Wholesaler /Retailer.
At the front end of agri value chain, at retail , It gives an elevated platform and elite services to corporate, companies involved in corporate and contract farming for an end to end technological services in agriculture ensuring high quality output at reduced cost. Companies involved in the front end of agriculture can plan their requirement with this assured backward linkage support.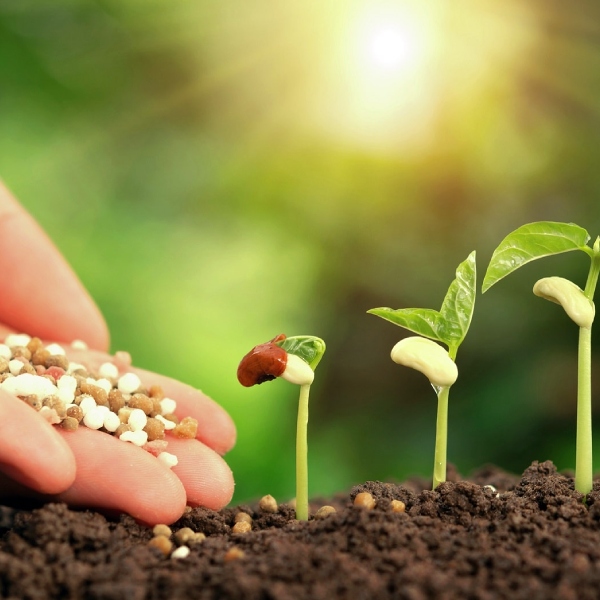 Agri Call Center, Agri Application & Web Portal
Established with the aim of solving the queries raised by farmers on a telephone call.It acts both as Agri call centre and also linked with APP for efficient TWO way communication through oral and message means.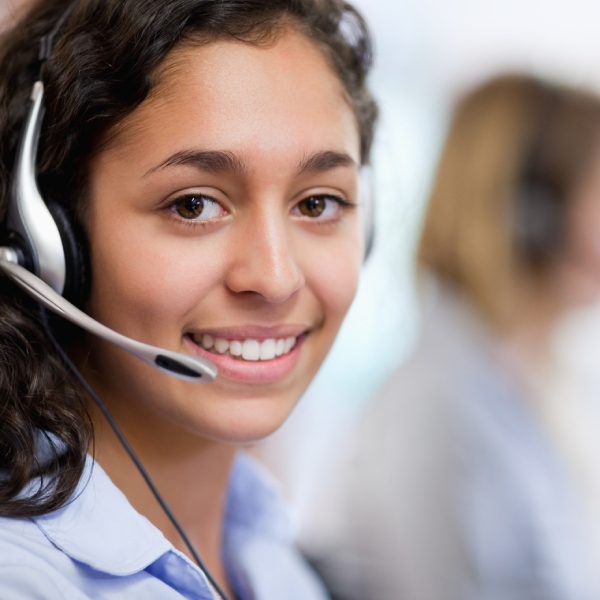 Backward and Forward integration in Agriculture
Prices, markets and fertilizer use are the most required information.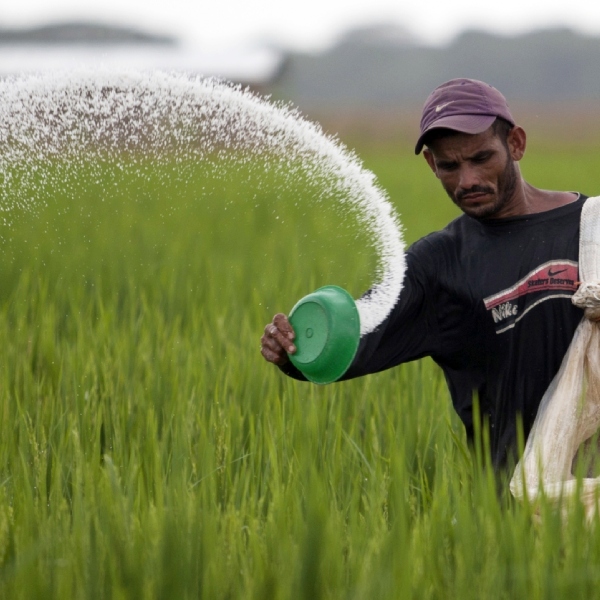 Problems Faced by Farmers
There is considerable dissatisfaction with availability of information on time, and there are some problems in the farmers understanding and processing of the information.Substantial inadequacies in the quality of information is seen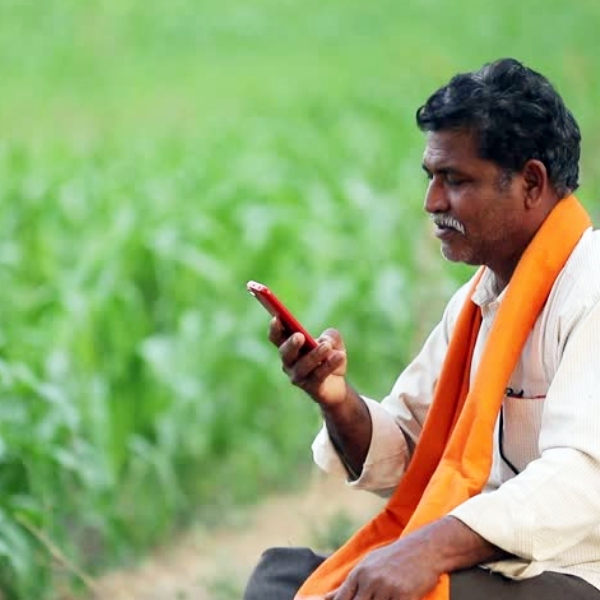 USP (Unique Selling Proposition) of Our Product

Product
It is an unified platform which provides an opportunity/access for farmers to increase productivity with latest high-tech technology in agriculture at lower cost and to sell their produce at better than market price seamlessly through ICT.
Price
Our Products pricing is affordable to the farmers (1 to 3 % of cost of cultivation).

Services
We are Easy to contact.We provide Dynamic services with delivery through mobile message,mail and audio. We have Technical expertise available at short notice Value added services about inputs and sale process of agri commodities

Quality
Quality of services and benefits arising out of such transactions will outweigh the minimal service charges levied.
Our Platform and Services

B2B
Contract Farming Companies

Farmers Producer Companies
B2B2C
Corporate/Contract faming Companies

B2C
Gardening/Landscaping for commercial establishments

Agri Services
Sourcing and Trading of Agri products

Agri Projects – Appraisals
Our Products
BLOOM
E

AGRI ENTERPRISES also provides all the products and services of its parent company BLOOM BIOTECH.
Bloom Biotech : A professionally managed company operating from Tamil Nadu who have decades of experience in agriculture ; dealing with seeds, organic inputs, tissue culture, organic farming and contract farming. It has cherished knowledge on Post Harvest technology in Paddy and Cotton with expertise in Agri Resource Management. The clientele of Bloom Biotech includes ICAR,SAUs (State Agricultural Universities), State Agricultural Departments, Organic cotton groups, National cotton working groups, cotton /paddy traders, distributors, dealers and  farmers. It has the familiarity and understanding of running massive knowledge and skill based training programs like FLD (Front Line Demonstration) and FFS (Farm Field Schools). The "bottom to top" approach of Bloom Biotech has enabled it to understand the "farmer perspective" in its strategy towards achieving tangible results in various farming systems. The exposure of Bloom Biotech in various states of India in crop husbandry gives an edge in understanding and comprehending with the issues faced by several farmers and the solutions to those issues.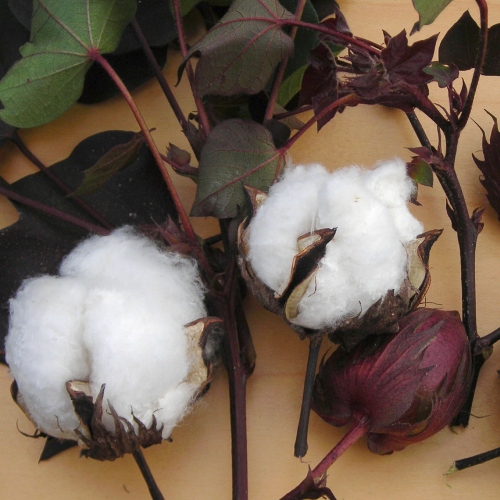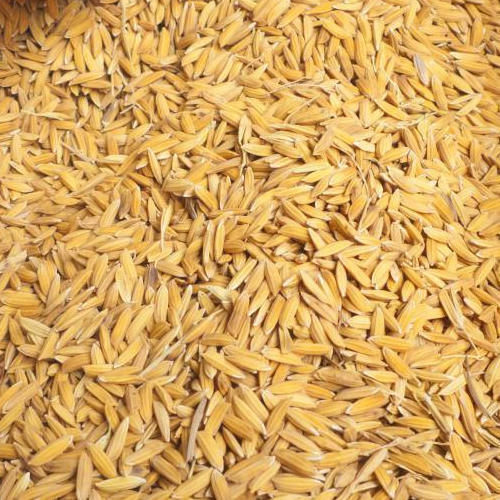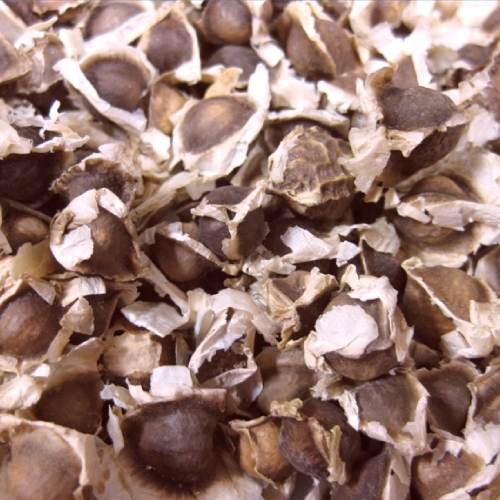 KITCHEN GARDEN/ROOF GARDEN SEEDS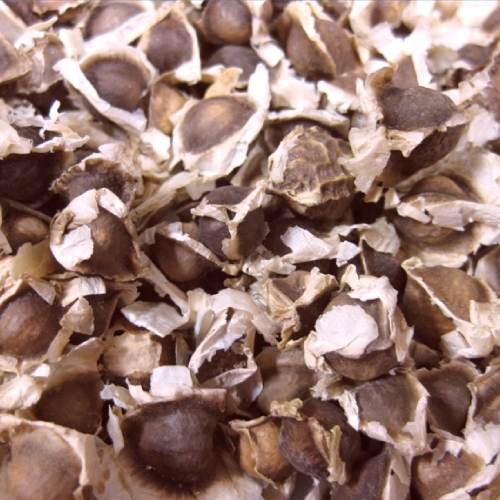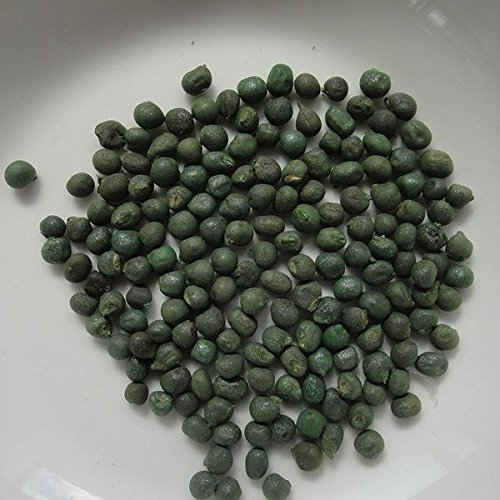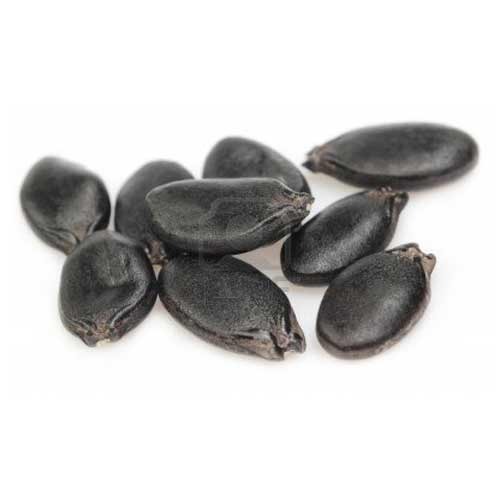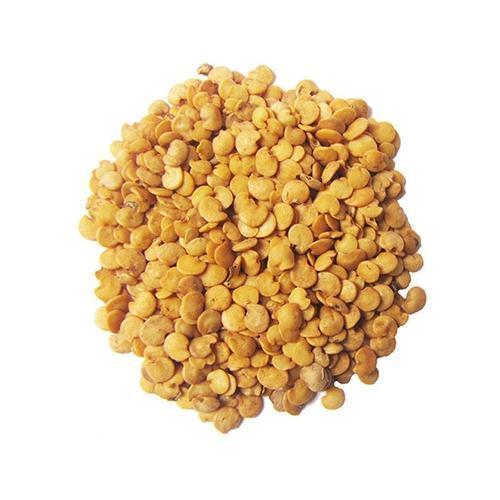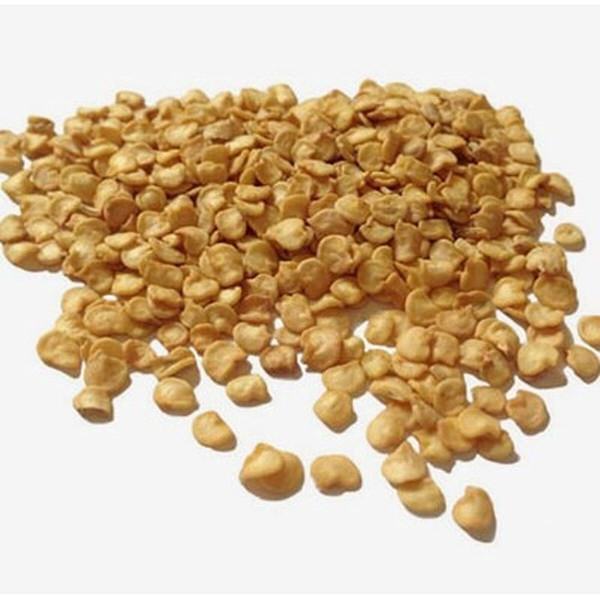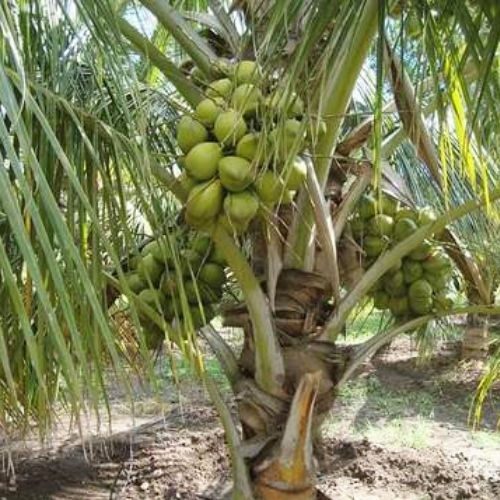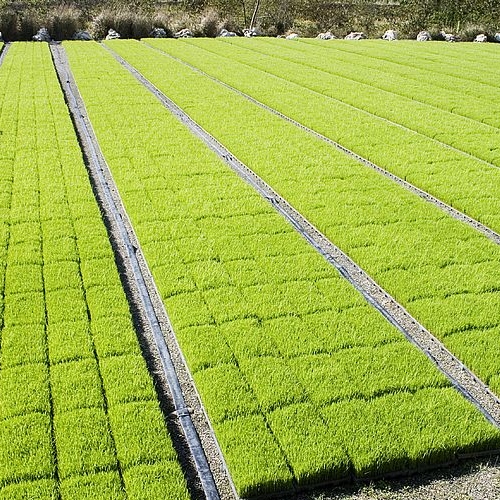 BLOOM SUBAMANGALA-SOIL BOOSTER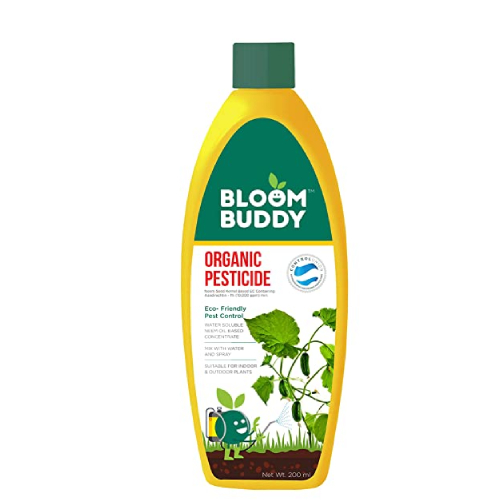 BLOOM GUARD – HERBAL PEST REPELLENT
BLOOM PLUS – ORGANIC GROWTH PROMOTER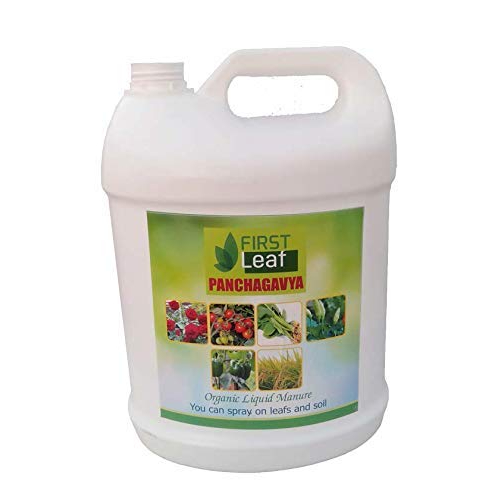 BLOOM PANCHAKAVYA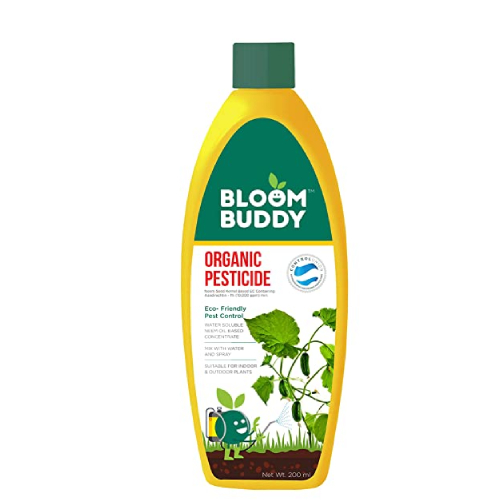 BLOOM FISH OIL – GROWTH PROMOTER CUM PEST REPELLENT